What's New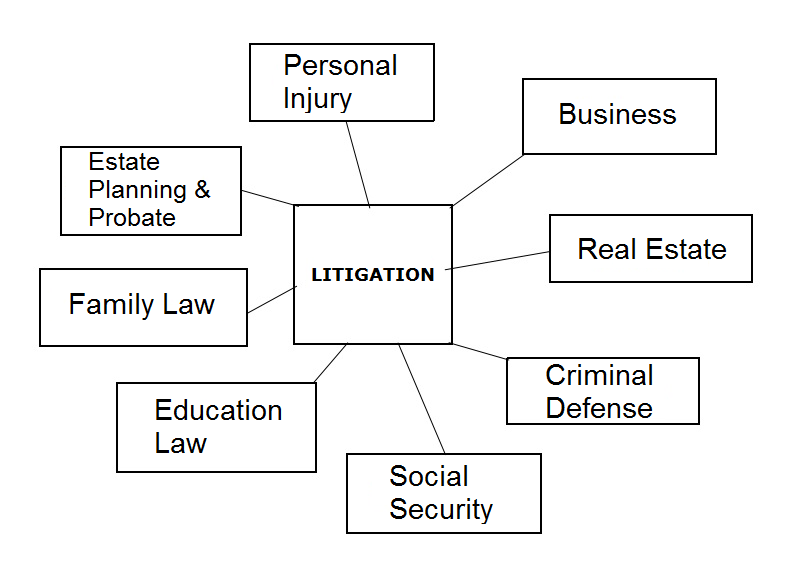 The Roxborough Law Office LLP is expanding our in-house legal network. Beginning September 1, 2013, an attorney/therapist will join the Legal Network and provide Family Law and Mediation services. Details to follow.
Currently, we are actively seeking a licensed lawyer who concentrates his or her practice in Bankruptcy and Debtor's Rights.
In exchange for one flat monthly rental fee, we are providing: shared furnished office space for meeting with clients, conference room for depositions, basic office equipment, WiFi, utilities, and an opportunity to refer as well as to consult with colleagues within the network. Our offices are conveniently located for easy access to public transportation for clients in an historic building with hardwood floors and decorated by the 443gallery. Lawyers are responsible for their own billing and must also be insured. Because the Roxborough Law Office LLP is committed to securing the best outcome for our clients, we provide in-house litigation services for clients in all practice areas. Therefore, lawyers with litigation experience in one or more areas are preferred.
Contact Debra Valenti-Epstein, managing partner: debraroxlaw@gmail.com